How to Pick the Perfect Bridal Jewelry
How to Pick the Perfect Bridal Jewelry
Posted on Sunday, August 27th, 2017 at 4:17 am by Judy
On your wedding day, you want every detail to be perfect. That is especially true when it comes to your appearance. Not only do you want to have the perfect dress, but you want to have the perfect set of jewelry to go with it. Looking at bridal jewelry sets in Mankato, MN, can be a bit overwhelming. You want to make sure you pick something that you'll love! So, here are a few tips to help you find the perfect jewelry set to match your dress and your style.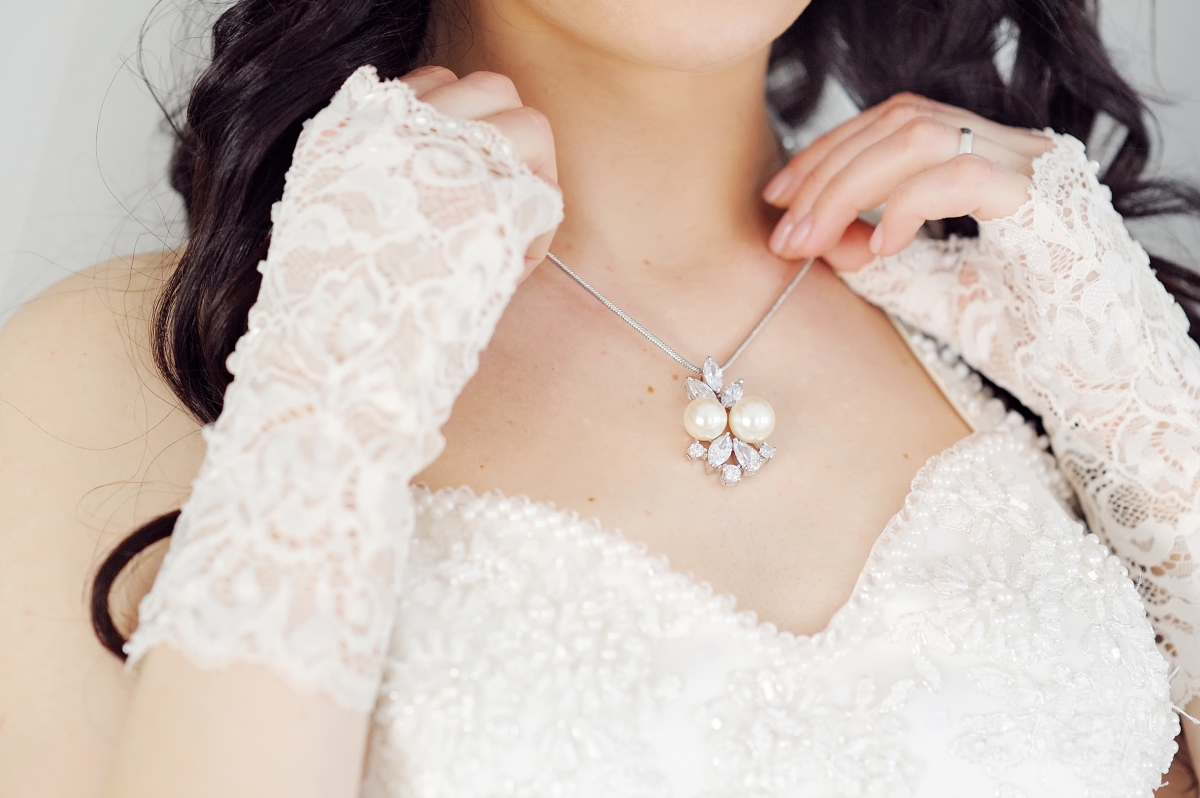 Less Is More
Yes, you want to shine on your special day, but you don't want all that shimmer to come from your jewelry. Too many accessories will detract from your dress and from you, the bride. Remember that less is more, and pick a few key statement pieces instead of accessorizing yourself from head to toe in baubles and bling.
Pick the Right Metal
Not all wedding gowns are white, and not all bridal jewelry is silver. Matching the right hue of metal to the color of your dress can really help to coordinate your look, so here are some guidelines to follow:
If your gown is white, choose platinum or silver jewelry.
For an ivory dress, use gold jewelry to enhance the creamy tone.
Champagne wedding dresses also pair well with gold, but if you want an antique-inspired look, burnished silver also works.
If your gown is blush, consider rose gold. The pink hues in the metal will complement the soft pink of the dress.
Consider the Neckline
The neckline of your dress should also be considered when picking jewelry. Here are a few tips:
For a strapless or sweetheart neckline, consider a short necklace or even a choker. This will draw eyes to your face. You can also forego the necklace and get a pair of dramatic chandelier earrings.
If you dress has a V-neck, a pendant necklace with a pair of small, dangling earrings works well.
If your dress is a halter or reverse halter style, consider focusing your accessories in your hair, with bejeweled pins. Balance it out with a bracelet or cocktail ring.
These tips will make it easier to find the perfect bridal jewelry in Mankato, MN.