The Best Ways to Hide an Engagement Ring
The Best Ways to Hide an Engagement Ring
Posted on Friday, December 15th, 2017 at 12:03 am by Judy
While the classic tricks of hiding the engagement ring in a dessert or drink still work for some people, the fear of eating the ring tends to steer people towards other ideas. Each couple is unique, so each proposal is unique, and you should find a location, setup, and process that is meaningful to both partners. Read on for some ideas and tips for hiding your diamond engagement ring in Mankato, MN, before the proposal.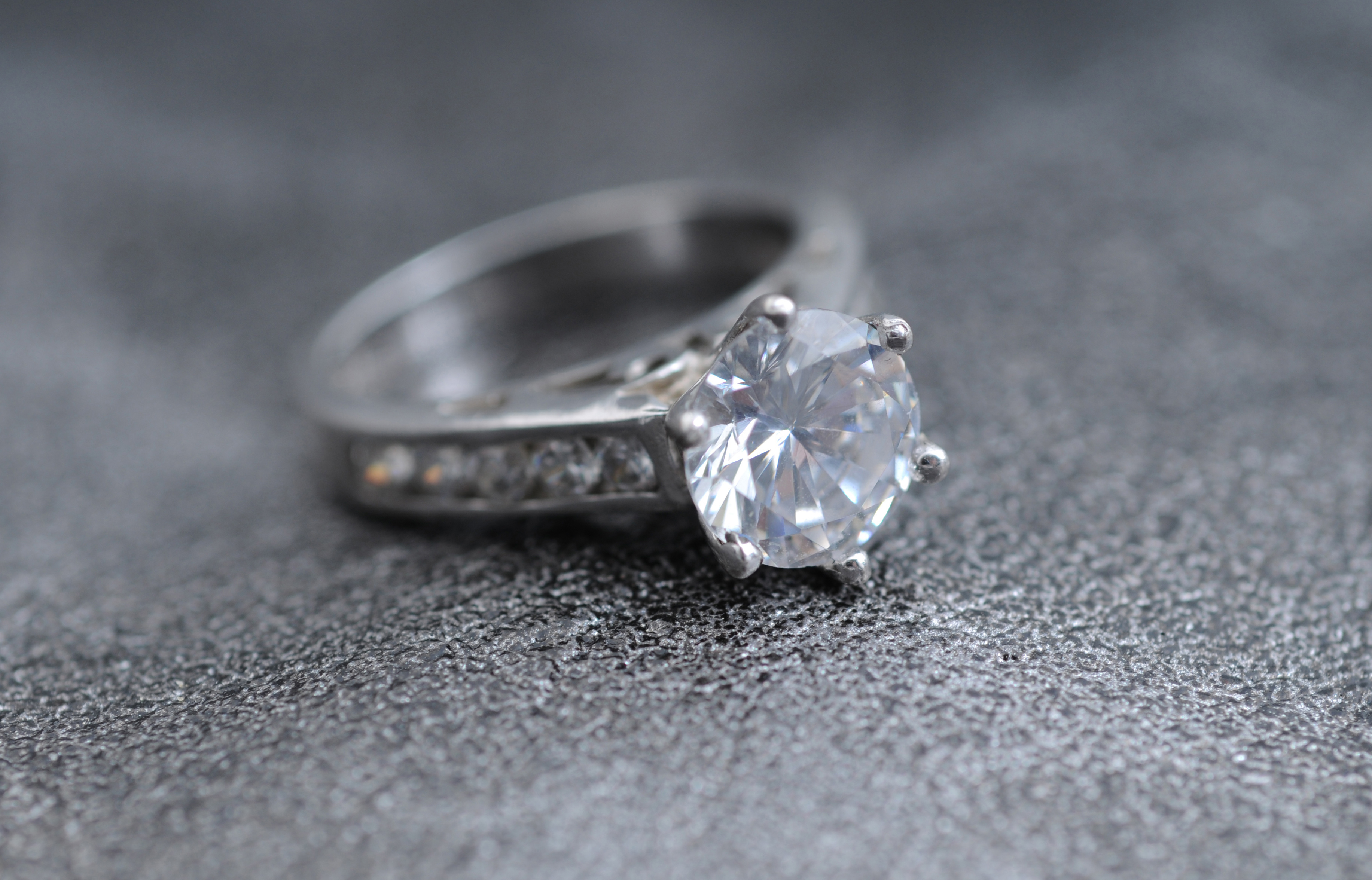 The Ring Box Is a Dead Giveaway
Nothing screams, "I'm going to propose!" more than a box-shaped lump in your pocket during a romantic evening. Rather than giving away your secret, keep the ring in something less obvious. Just be sure to keep track of it!
Message in a Bottle
A message in a bottle is a romantic, sweet way of attaching a keepsake letter to your ring and proposal. If you plan on leaving the bottle in a public place unattended, leave the rolled-up message in there. While she unrolls and reads it, you'll have time to pull out the ring from a more secure location. Along these same lines, you can hide the ring in a shell to evoke beachy, romantic vibes.
Use a Meaningful Book
A hollowed-out book that is special to the two of you or has romantic language you can use in the proposal is a creative and special way to propose. Directions for hollowing out a book can easily be found online, and it is great camouflage for the ring before it's go time.
Message in a Locket
While most lockets won't hold the actual ring, a sweet, "Will you marry me?" message is something she'll treasure. She can also wear the locket to remind her of the proposal, engagement, and special moments.
The Details
In addition to the ring box, make sure you have some sweet, meaningful words prepared to share. Professions of your love are the perfect way to make her perfect diamond ring in Mankato, MN, even more special.